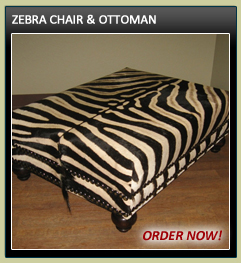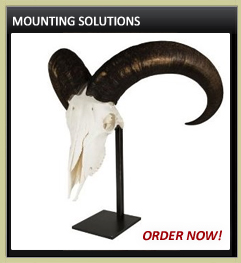 Our Exotic Wood Furniture items are either made by us or selected from the very best items we see. Both are then rigorously evaluated to ensure they will provide years of enjoyment. We offer two different lines of furniture.



1) The first line of furniture is made exclusively from solid Rhodesian Teak. Rhodesian Teak has a reputation for being one of the most beautiful and durable exotic woods in the world. Over a century ago Rhodesian Teak railroad ties were laid in what is today called Zimbabwe and many streches of that same railroad are still using those same ties today. This stunning line of exceptionally crafted furniture includes the following best sellers but if you have a particular piece on your wish list please give us a call as other items can be made.
a. A beautifully crafted bar
b. Pub stools
c. Pub tables
d. High back bar chairs
e. Floor Stand for canes and/or spears
f. Warthog or Hippo Ivory Single Gun Tusk Racks

2) The second line is made by a master cabinet maker from a variety of stunning solid exotic woods such as African Iroko, Andiroba and Jarrah that includes:
a. Study tables that are approximately 4'long and 3' wide
b. Four shelf (includes the fixed bottom one) bookcases
c. Coat/Hat racks that combine Warthog tusks and Springbok horns
d. Warthog or Hippo Ivory Tusks in one or two gun configurations in
the species mentioned above plus Zebrawood and African Bubinga.


All of our furniture is extremely well made and built to last. Most of it ships flat (the exception is the bar) and typically requires about 15 minutes to assemble or hang. We have gone to great lengths to design these pieces to minimize shipping costs and set-up.

These distinctive and unique items add excitement to any setting. Based on customer feedback we believe all of these products will exceed your expectations. Order yours today and start enjoying them tomorrow.