EXCLUSIVE NEW PRODUCTS

For over 15 years we have offered one-of-a-kind products for the discerning adventurer. Whether you are traveling to Africa on a photographic safari, trophy hunting in Texas, or simply enjoy the finest hand-crafted pieces to be found anywhere, we know you will appreciate our safari-inspired products; 85% of which are available nowhere else on this continent. Learn more about us
REVIEWS + MEDIA
PRODUCT REVIEWS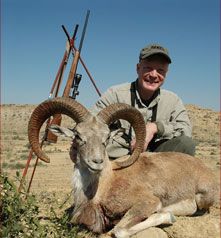 I am a firm believer in "African style shooting sticks" and have been using sticks from African Sporting Creations for several seasons. This year African Sporting Creations' screw-in tripod has become a permanent part of my gear. I took them to Pakistan in January....
- Craig Boddington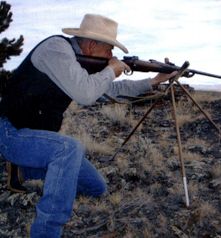 The folks at African Sporting Creations have been making fine shooting sticks and other Safari Inspired items for years.  I am definitely not a gadget guy.  I like traveling light with as little equipment as necessary but these take-down shooting sticks make the cut. 
- Randy Rieman, Contributor at Large for Dakota Magazine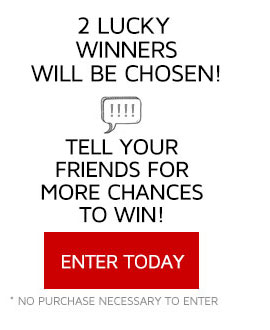 ×
YOU COULD WIN ALL 5!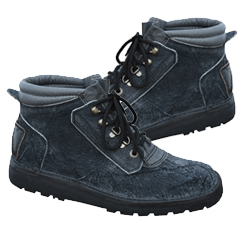 Courteney Gray Hippo Safari Boot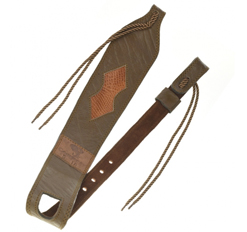 Cape Buffalo Thumbhole Sling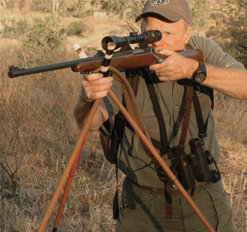 Award Winning Exotic Wood African Shooting Sticks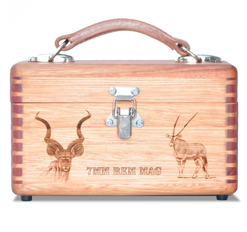 In-Stock Big Bore Exotic Wood Ammo Box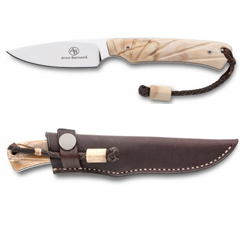 Arno Bernard Marmoset Knife in Warthog
ENTER TODAY